Subscription Box For The Business Woman
ORDERS FOR OUR OCTOBER BOX
IS OPEN UNTIL SEPT 22ND!!
Boxes ship the 1st of every month.
*****
Hey Lovely, is this you?
Boss Babe
Business Owner
Direct Seller
Network Marketer
Industry Leader
Mompreneur
then...
you will LOVE our Driven Box!
*****
Why?
Our Boxes are MADE for you!
We know just how important being a woman in business is.
Let us encourage you with fun, thoughtful and useful gifts you will use over and over.
Our BEST seller! Over $100 Value!
The Deluxe Box has the "Swanky Bag" items with FIVE full size items PLUS other goodies! Great monthly subscription for yourself and your leaders.
*We also offer one-time purchases of our Deluxe Box!
Gain access to our private community of Vibrant Females!
prices start at 
$49.99 + Free Shipping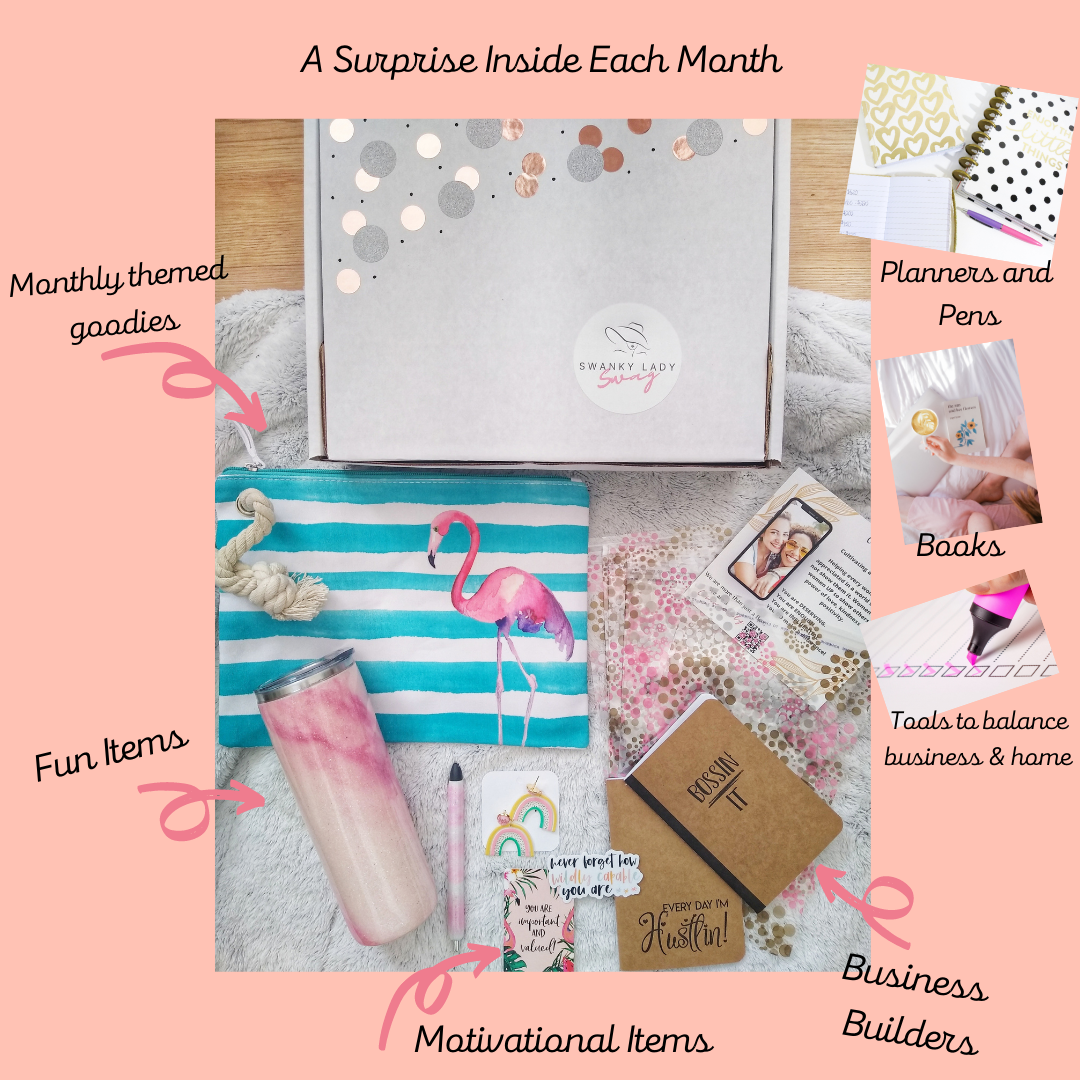 Did you know we source all your items from women owned businesses?
Quarterly we feature a networking diva and her free products just for you. It's a great way to support your fellow sister-preneur!
Our Swag is the most affordable Business Box for women out there.
We add a blend of fun, motivational and business items to your Swag each month.
Plus we offer free shipping on our Deluxe Box.
We Bring Vibrance To Your Business
We believe a Woman's World should be as vibrant and bright as she is.
We lovingly choose colorful merchandise and packaging to bring you all the feels!
/** * @var $module \Ucraft\Module */ ?>
@amber_dna4god

"You have to follow this Subscription box! Swanky Lady Swag is huge about supporting small businesses and women."

Lucia @laughingwithoutanaccent

"Very cute packaging! There is a lot of thought that goes into it and I appreciate that."

Yvette @mysubscriptionobsession

"I am OBSESSED with this BOX 😃 Guy's go check out unboxing video if you haven't done so yet because this box is 🔥 yesss so GOOD"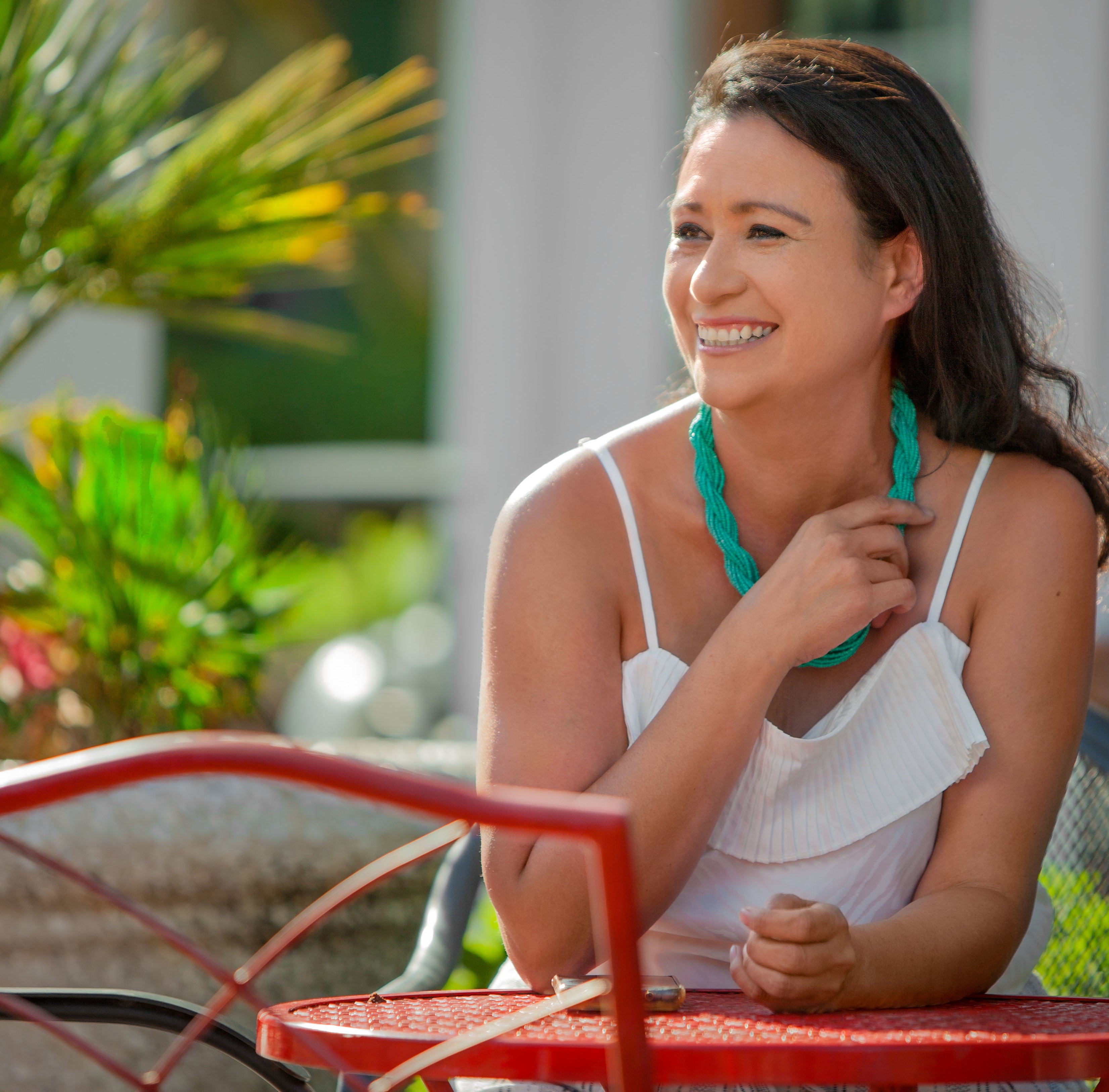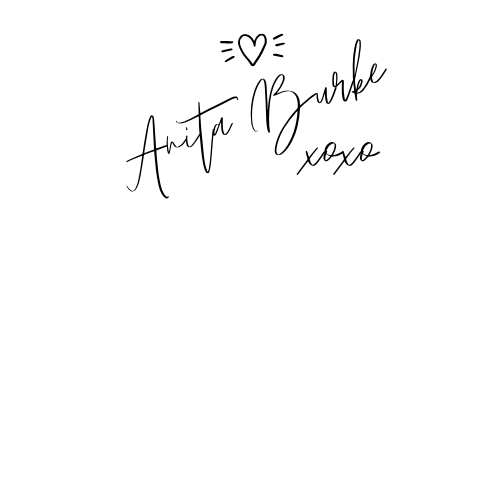 As Founder of Swanky Lady Swag I wanted to share why I am passionate about what we do.
Being a Top Industry Leader was my PASSION. The heart, the confidence, the sisterhood and the savvy. Being a Leader to mentor women from all walks of life is humbling and impactful.
Everything you do has a purpose, everyone you meet is there for a reason. You have been given this opportunity with all its ups and downs to push you so you can push others. I seriously love you even if I don't know you!
My Swag caters to Women in Business, Network Marketers, Direct Sellers and Industry Leaders. One of the many ways we motivated our team was to give them gifts for achievements, thank you's, motivation and challenges met. The joy and appreciation felt with each gift given or received was an important part of what we did as leaders. I help bring that feeling and special touch to my customers.
I am so happy you are here and look forward to growing together! Let me know how I can support you and your business!  
Why Swanky Swag?
Every box has a special touch. Not only are our gifts fun, we can add thoughtful cards in the box to show your giftee just how much you appreciate them. 
You are busy, your time is valuable and hitting the pavement is your main priority. This is a gift to yourself and your circle of women. Thats one thing off your checklist!
Why is there a cut-off date?
We must make sure we have enough time to order all products so we can ship to you on time. We open our doors for orders from the 1st to the 20th of each month. If you don't want to miss out on a Box make sure to order before they are  gone.
How will I be charged? 
For subscriptions, once you pay for your first month, you'll be good to go! After that, you'll be automatically billed on the 20th of each month and your swag will ship straight to your door on the 1st of the following month. For those with commitment issues, we do offer a once off purchase option.
Will I know whats in the Box?
The fun part is the SURPRISE element! You can trust we will make sure every Swag Box is filled with Posh, New, Quality items! You may choose to know by following us on social media.
Can I cancel anytime?
Yes! We understand life happens. You can cancel and then subscribe when you are ready to come back!